what is opera campi?
We reinvent nature. We create our own yarns, fabrics and garments based on Hemp fibres and innovative technology. We minimize waste by producing made to order. Everything is made in Northern Italy.
our materials
Opera Campi is a fabric-centred brand. Our fabrics are based on Hemp and they all respect our keys: sustainable, beautiful, made in Italy, innovative. Discover them in detail.
lanapa®
The sustainable material to keep you warm in winter. Hemp and Wool patented blend. Learn more >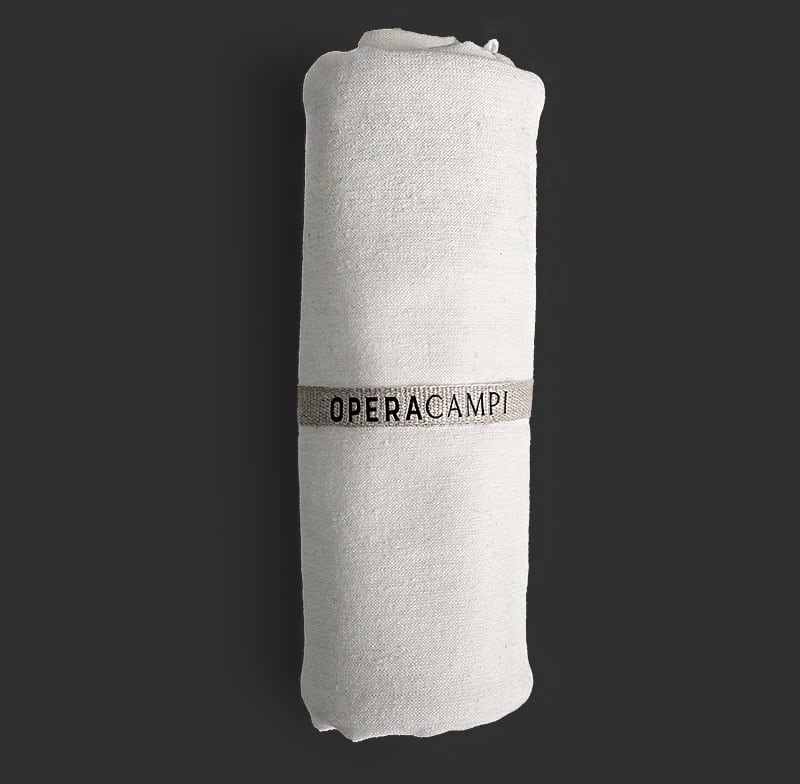 butter hemp®
The lightest Hemp ever made, good for the summer but even as thermal layer in winter. Learn More >