We think our brand as a family. When you get an Opera Campi product, you also become part of our small and precious family. Each Ambassador is a person we estimated and which has worn Opera Campi products several times.
MATTEO ARBELTI
Wildness Ambassador, from Parma
Matteo represents to us the mature man, able to run an important business on its own in our town. Matteo founded "MT PERSONAL TRAINING", a revolutionary method to train athletes and people that had injuries.
filippo torelli
Parma
He started collaborating with us in 2020. He's from Parma and he contributed to the success of our Maglietta.
DAVID DIOUF
Global Ambassador, from Arezzo
Neuroscience student, he represents to us the globalization. Originary from Senegal, born in Tuscany, and studying in Netherlands, David is to us a model to follow.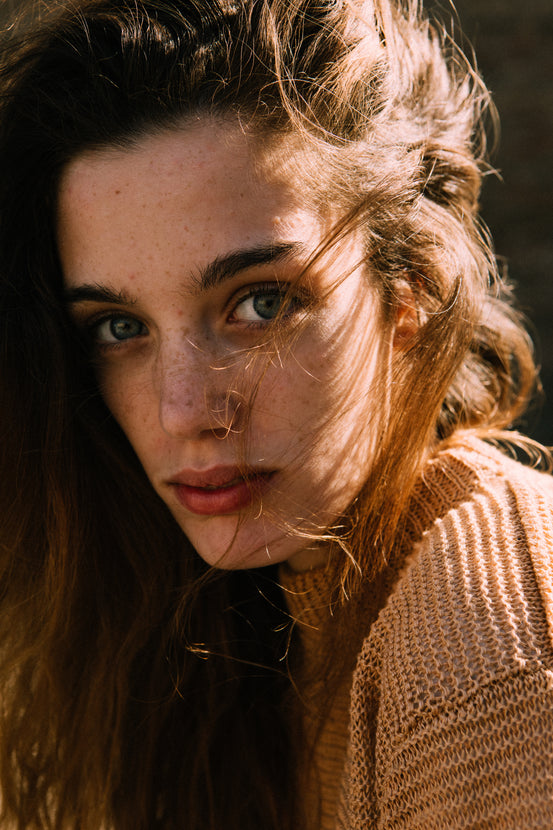 DILETTA GOMEZ GANE
Rareness ambassador, from Rome
Diletta is the unique beauty and her look inspires us a sense of freedom we love to reflect on our garments. Her mixed spanish, australian and italian origins confirm her rareness.
VALERIO MONESI
Architect Ambassador, from Rome
Valerio, from Rome, has been our first man "super-model", giving to the Opera Campi garments the sense of coolness it always missed.
Matteo gracis
Author, from Pieve di Cadore
Matteo Gracis is a Hemp Enthusiast, Author, Entrepreneur, Journalist. And, most of all, the first journalist who believed on our project with passion and genuineness.
AURORA PETTENATI
Local Ambassador, from Parma
Our ambassador for the Cornigliese Wool Accessories. Her modern beauty and her origins from our same town (Parma) gave her the honor to be our first ambassador.