mission
Hemp clothing based on proprietary materials and scientific approach
Our sustanability is based on scientific researches, not marketing.
We make our own fabrics, based on Hemp: the most sustainable material.
We produce everything in Italy.
we weave the finest hemp fabrics
The garments are crafted by Italian masters. Each piece is made to order. This means no waste, honest pricing reflecting the premium handmade quality and a customized experience.
from 1700 to today
Alberto Ziveri and his team founded Opera Campi in Italy in 2017. The creation stemmed from a curious story around the discovery of a pond used in the production of hemp over 100 years ago. Since our founding, we have introduced unprecedented Hemp fabric innovations every year.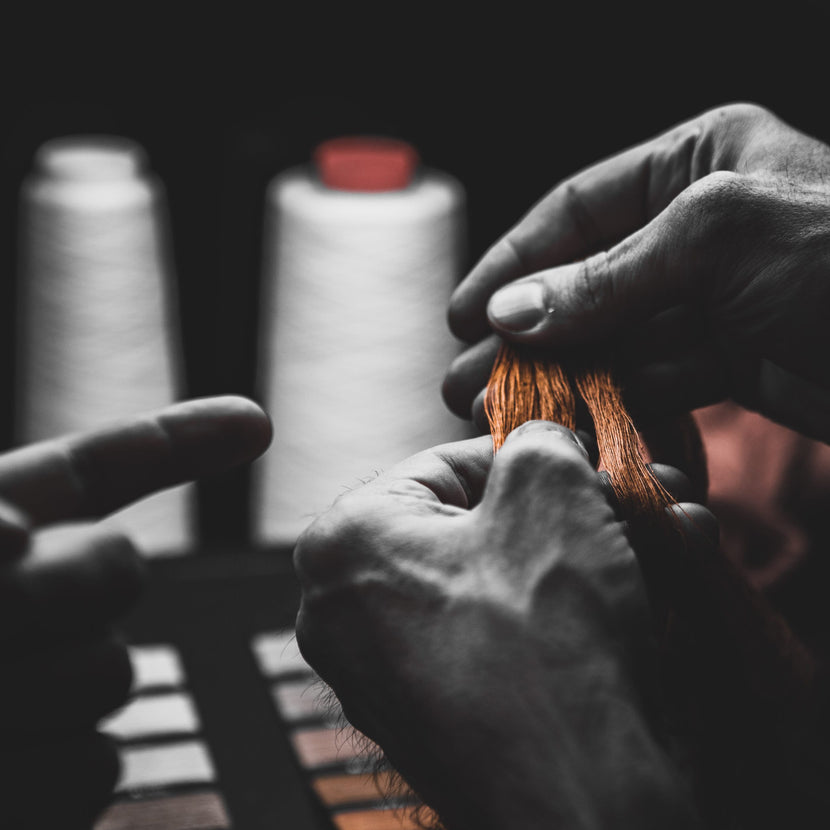 fabric first
Most fashion brands simply buy fabrics and then transform them into finished clothes. We engineer and design our own fabric and then produce our own garments in northern Italy. All our fabric is based on the world's most sustainable and versatile fibre: Hemp.
We introduced radical innovations as Butter Hemp, Lanapa, Herotex, and the classic super soft Hemp.
With our work, we also support the fragile italian craftsmanship and textile system, that desperately needs fresh ideas.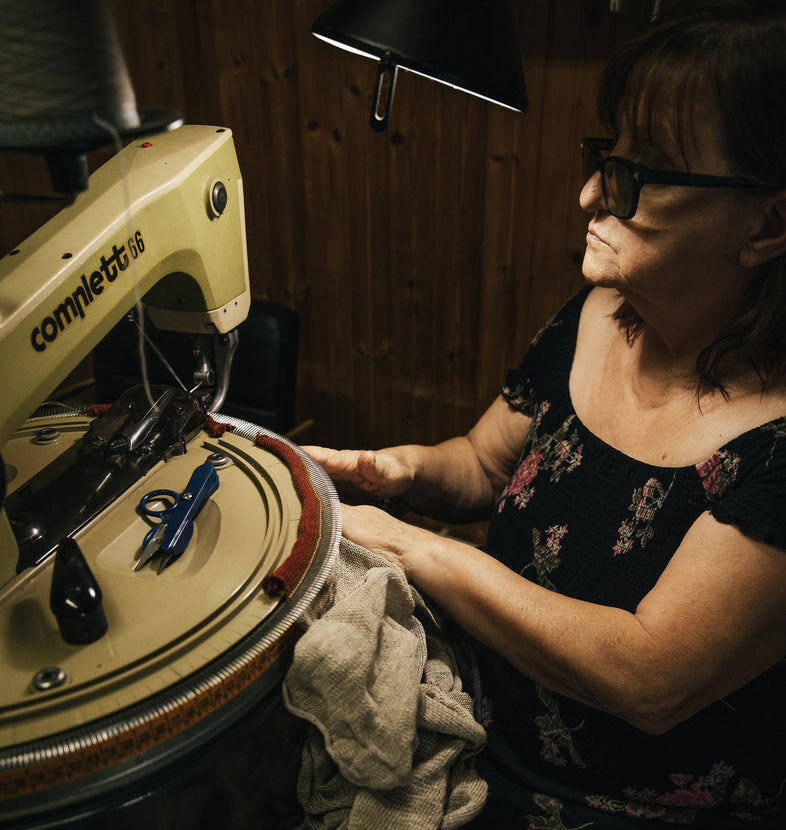 made in parma
Making high quality Hemp is expensive and complex, however it represents the most sustainable solution.
We have created our own district in Parma, Italy, where selected artisans produce our garments, mastering unique skills.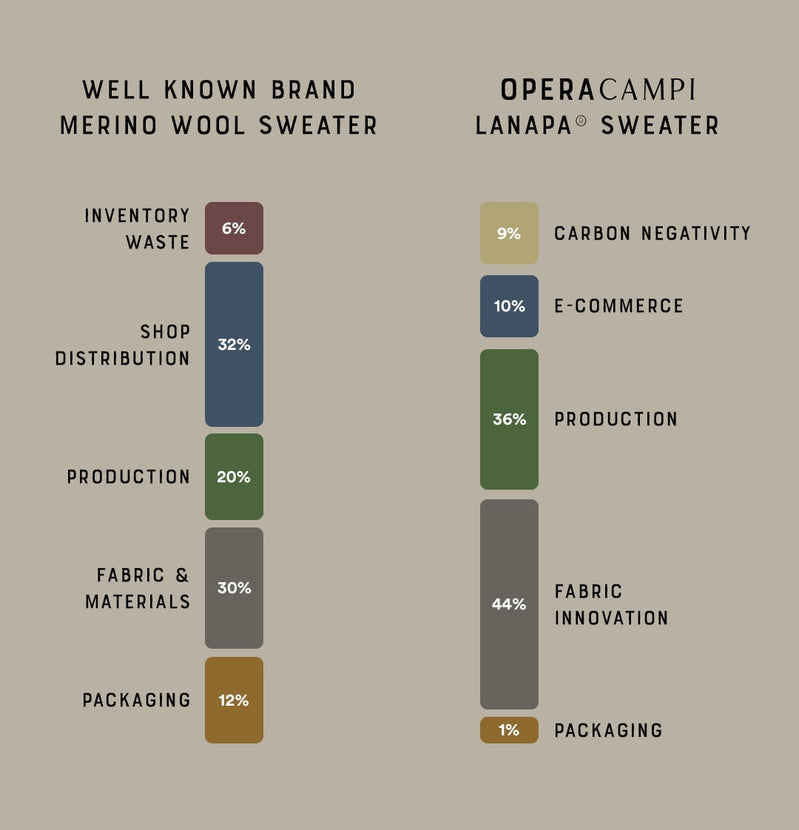 WEAR DIFFERENT
On demand production, sustainable proprietary materials and Italian manufacture drive us to a precise strategy. While other brands spend on packaging, distribution and inventory, we completely removed those costs in order to maximize innovation and sustainability.
our little secrets
Despite we're still an ant in a market of lions, our radical innovations are the key to revolutionise an entire sector.
On demand production, Cynical Sustainability, E-commerce, details: we're developing a futuristic approach to fashion.
our team
Turning dreams to piece of fabrics.
hey, we're young!
Born in 1994, united by the passion for textile innovation, they founded Opera Campi when they were 23. Since then they propose a revolutionary idea of sustainability.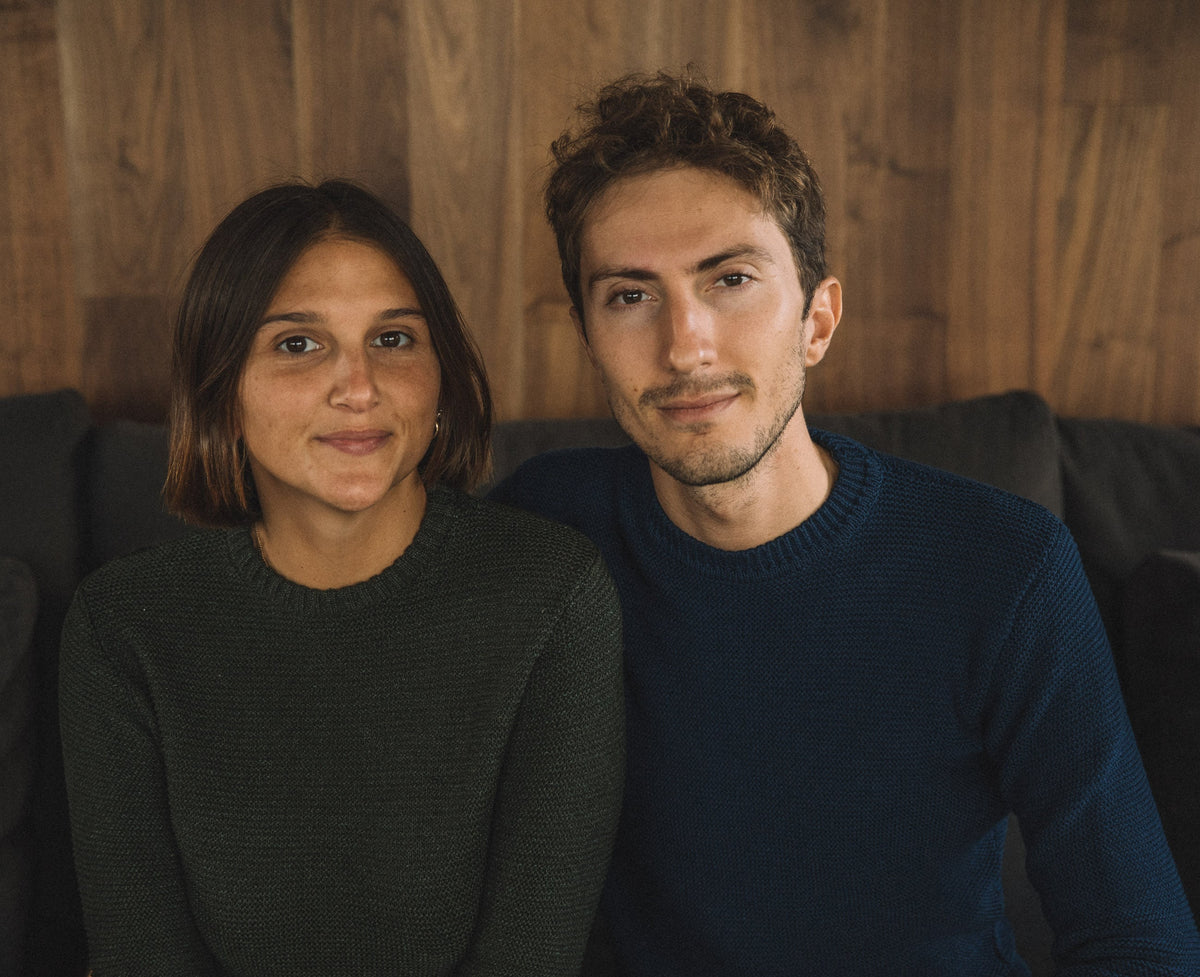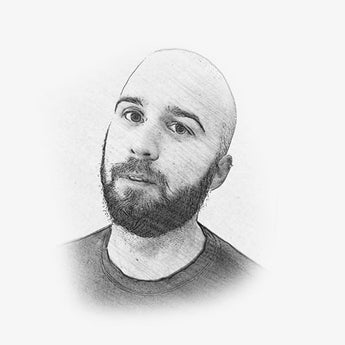 emanuele
Operations collaborator, Marketing specialist and supplier scout.
Luciana
The person who made Opera Campi possible. She is our pattern-maker.
fabrizio
Fabrizio is our all-rounder man. From studying new details in our products to simply organising the production.