Herotex
World's first stretchy Hemp
⚠️ sold out
Any product made with Herotex is currently out of stock. Herotex is a groundbreaking innovation we introduced in 2019 and 2020. However, cost increases and new technical challenges have temporarily halted its production. We have plans to reintroduce Herotex next year. In the meantime, you can support our development by purchasing garments made from our other exceptional materials.
It's sustainable, stretchy, comfy,
with record-breaking properties.
It's Futuristic.
It's our new fabric, Patented and Exclusive.
record breathability
You will never feel sweaty. Thanks to a record 2165 g / (m2 x 24 hours) it's the world's most breathable and moisture-wicking natural fabric.
supreme elasticity
It's the world's first stretchy hemp. Obtained from a patented special yarn composed of 92% Hemp, 4% Lycra and 4% Polyester T400. It also possesses amazing tensile strength and durability.
anti-odor
Its 92% record hemp composition (for a stretchy fabric) keeps the garments odour and bacteria-free, so they don't need frequent washes.
herotex 2
On 21st March 2021 we introduced the next evolution of Herotex to make it even more perfect.
COLOR SOLIDITY
You can wear it and wash it hundreds of times. Herotex 2 color is more dense, more vibrant.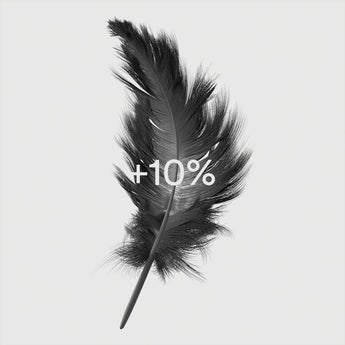 LIGHTER
A simple structure of the fabric makes it lighter to wear, while keeping thermo-regulating properties all year round.
MORE STRETCHY
Finding the good balance between costs and elasticity is technically the most difficult aspect of our research. 10% more elastic means more comfort while keeping a clean, formal look.