Herotex
World's first stretchy Hemp
It's sustainable, stretchy, comfy,
with record-breaking properties.
It's Futuristic.
It's our new fabric, Patented and Exclusive.
record breathability
You will never feel sweaty. Thanks to a record 2165 g / (m2 x 24 hours) it's the world's most breathable and moisture-wicking natural fabric.
supreme elasticity
It's the world's first stretchy hemp. Obtained from a patented special yarn composed of 92% Hemp, 4% Lycra and 4% Polyester T400. It also possesses amazing tensile strength and durability.
no odors & bacterias
Its 92% record hemp composition (for a stretchy fabric) keeps the garments odour and bacteria-free, so they don't need frequent washes.
thermo-regulation
When you touch hemp for the first time it may feel cold. It's the proof of its thermo-regulating and insulating properties, certified by the LART laboratory in Carpi, Italy.
HEROTEX absorbs body heat and reinforces the body's natural ability to auto-regulate temperature.
What happens when it's too hot? You sweat. But thanks to its moisture-wicking property, HEROTEX quickly releases humidity and sweat out of the fabric. That's why you feel just fine in a large range of temperatures.
The good compromise
While all-natural solutions are often not durable and tend to increase waste, Herotex represents the perfect compromise. It's more environmentally sustainable than cotton, thanks to its 92% hemp composition, while its 8% polyester-sourced composition helps with making the fabric more elastic and hard-wearing.
Ice treatment
HEROTEX has undergone a brand new hyper-cold manufacturing process at -37°C (98° F). This treatment makes the fabric unalterable, brightens the color, prevents the formation of creases and makes it softer.
no worries
When developing the fabric, we did not compromise on its ability to withstand domestic washes. It can be easily washed at 30° C in your home washing machine!
World's first stretchy Hemp Denim.
This is the next step after Herotex. Thanks to a smart and ecologic dyeing, we managed to produce an elegant, dark, japanese-like stretchy denim for futuristic jeans and denim garments.
a video of our kickstarter campaign
HEROTEX is a strong innovation that needed a Kickstarter campaign in order to be financed.
Take a look at our gorgeous presentation.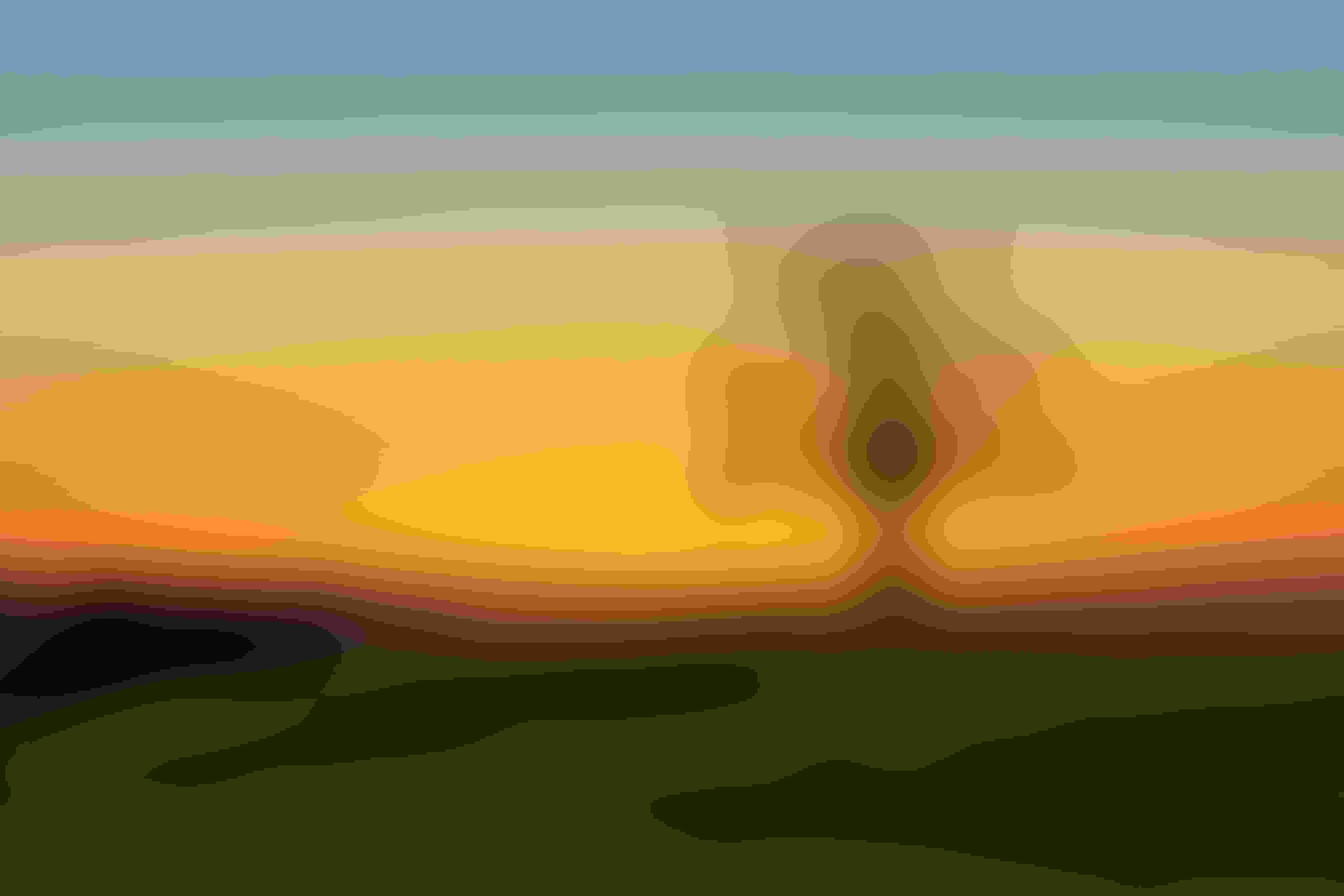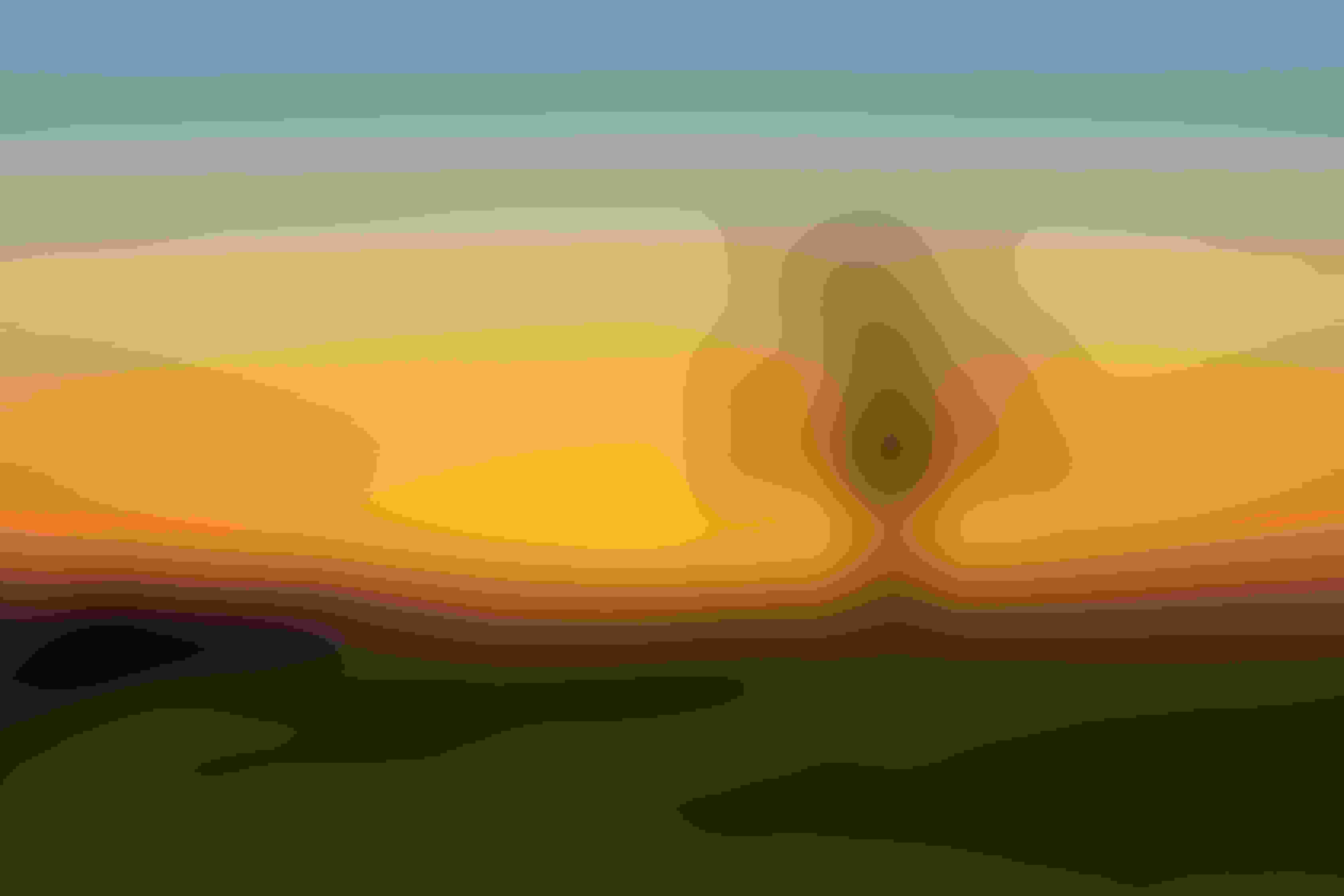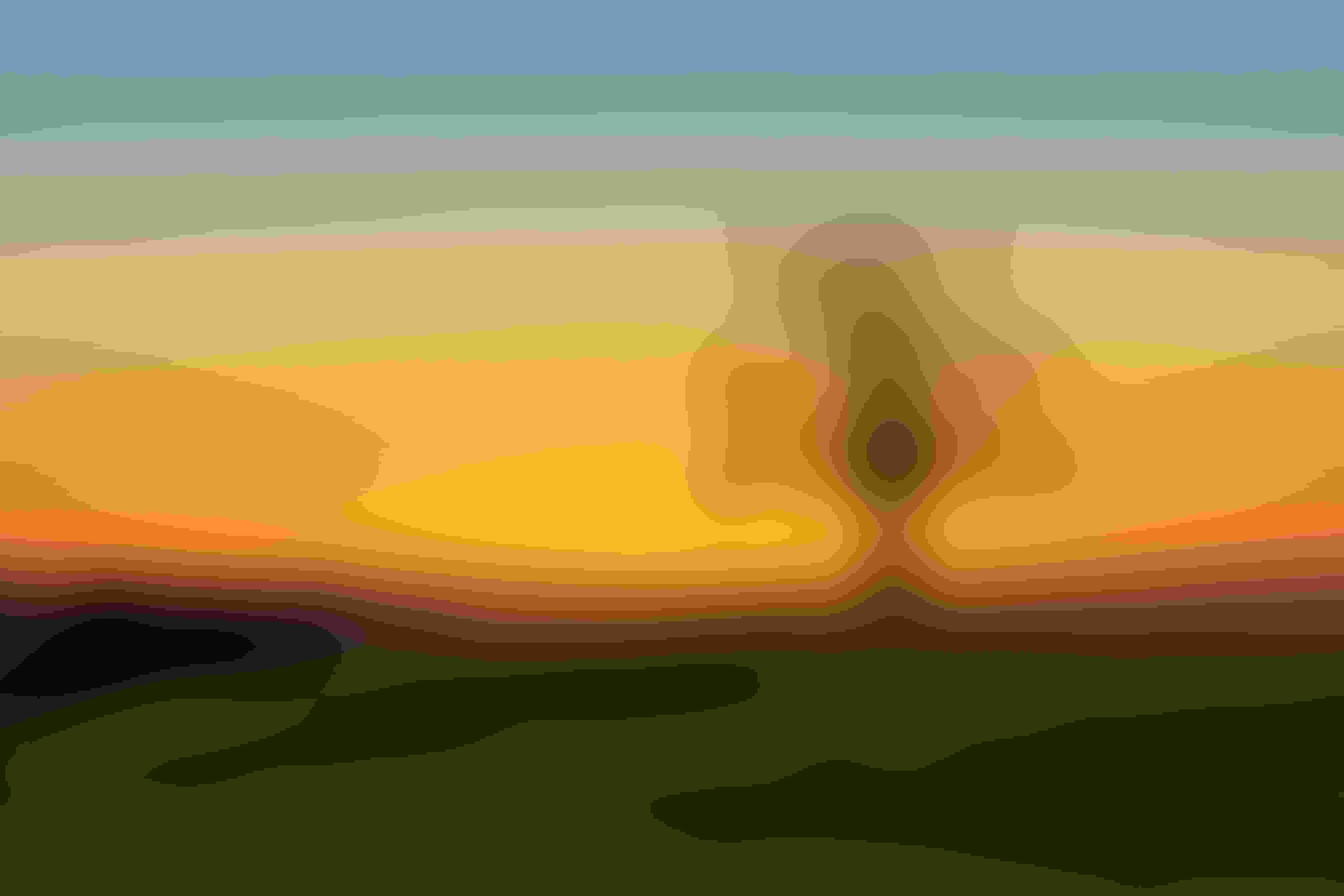 HEROTEX AVAILABLE GARMENTS