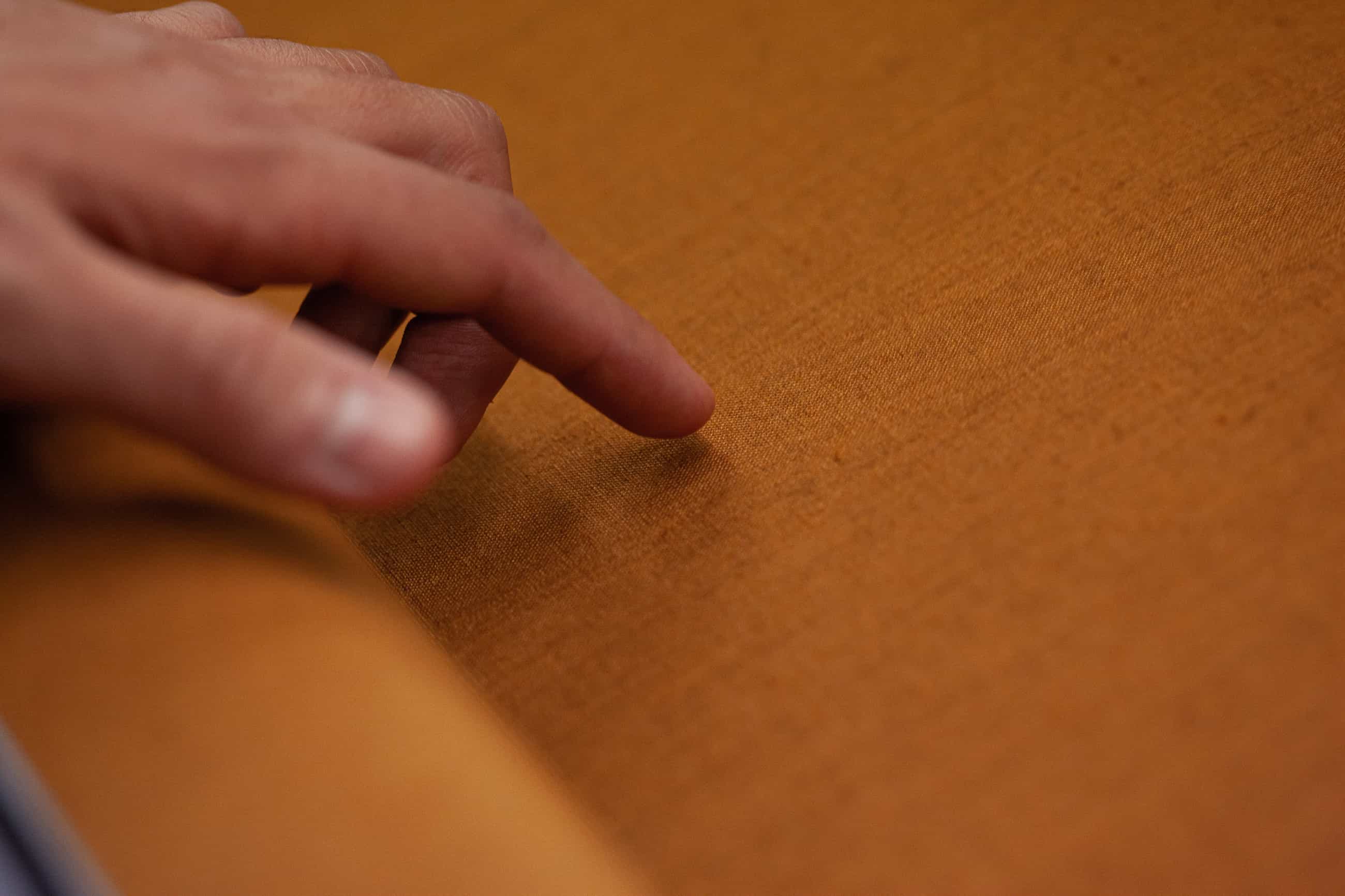 fabrics
We're leader in designing the finest Hemp-based fabrics and materials. Innovation is ported though careful fibre selection, Italian weaving, patented twisting technologies and special finishings.
Our fabrics are the result of over 10 years experience, secret recipes, unique ideas and a geographical district that makes any of our fabric special and unparalled.
enquiry for your fabric
Opera Campi develops the finest and most advanced Hemp fabrics, satisfying any customer need.
Email us at fabrics@operacampi.com for any fabric enquiry.
the finest plants
We select the best natural sources and yarns, from all over the world. 
A good Hemp fabric comes from singular factors that must be evaluated such as Humidity, plant variety, maceration.
italian weaving
When it comes to weaving, Hemp requires unique experience.
Since we started, we never changed our technicians of Varese (Northern Italy). Because together we acquired skills and secrets to master Hemp weaving in a better way than others.
technology and finishing
Another important part of our process is the yarn technology, and the final finishing.
Both located in Prato, they includes our secret recipes to make the fabric soften and more comfy than any other fabric on the market.