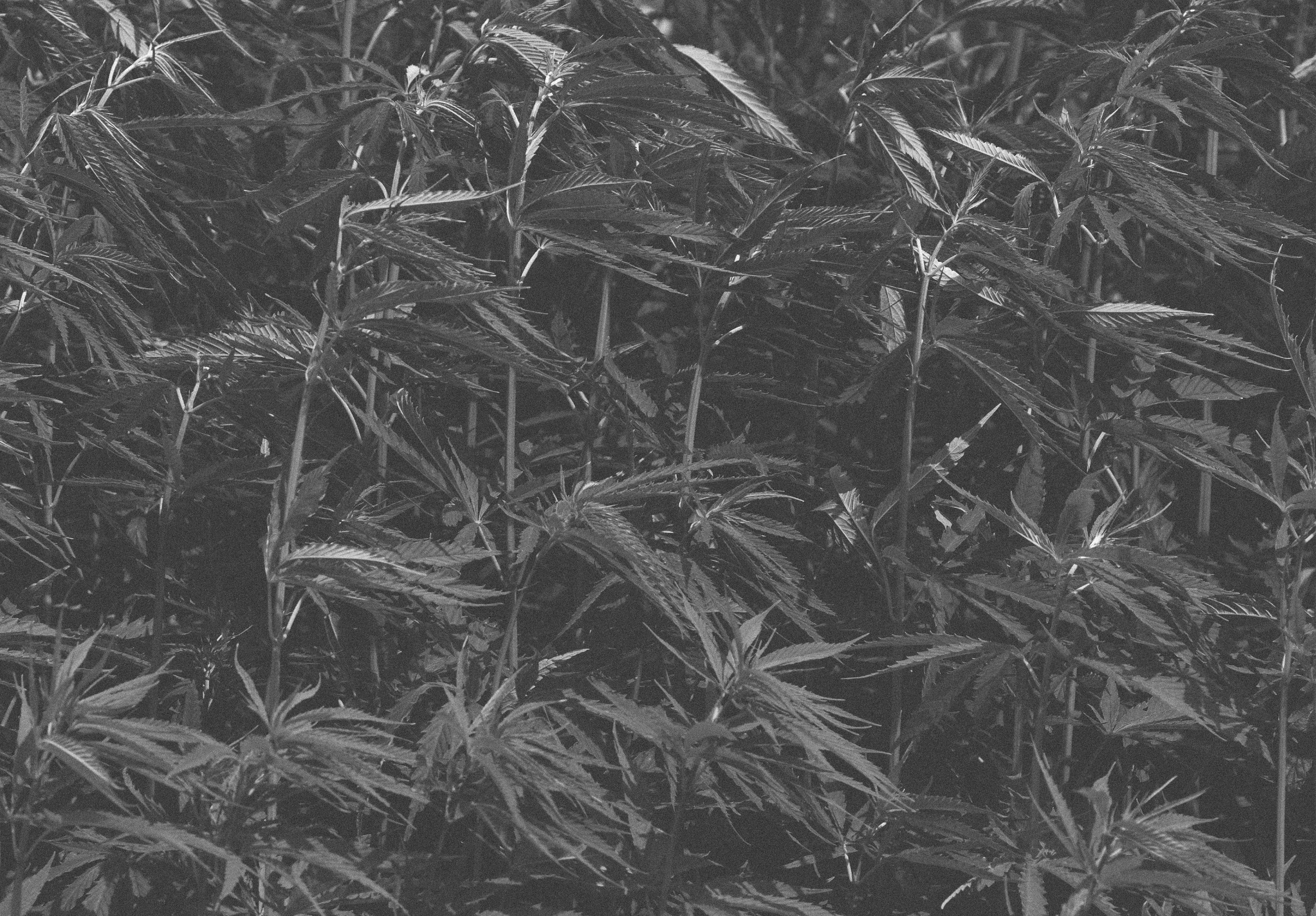 the origin
A transparent guide to the origin of our Hemp's fabric
in search of perfection
Cultivating Hemp is very complicated: it requires extensive land, large machinery to process stems often reaching three meters in height, proximity to water sources for retting, and a geographically nearby facility for spinning it. These are the minimum requirements to produce a very high-quality long-staple, wet spun yarn. That's what we at Opera Campi have been pursuing since 2018.
the path of our origin
from france to china
Until 2018, the best quality was French Hemp with the Futura 75 genetic strain. We still have a few products made from French Hemp that we cherish, although this quality was later discontinued by the French due to being too expensive. In 2019, we began collaborating with a Chinese cultivator. China, often stereotyped for lower quality, has proven to be at the forefront of pesticide-free agricultural cultivation of the highest quality Hemp to date.
dragon
The Opera Campi Hemp comes from a dedicated area in the northeast of China. Close to the water source of the Nemor River, the 'DRAGON' genetic strain of Hemp thrives in fertile black soils. This special Hemp plant is resilient and productive, a result of extensive scientific research.
clean fields
Our suppliers in China have carbon-neutral certifications thanks to a massive installation of solar panels. An hydropower plant is close as well to the fields despite it's not sure the energy is allocated to the Hemp farms since it's government-owned.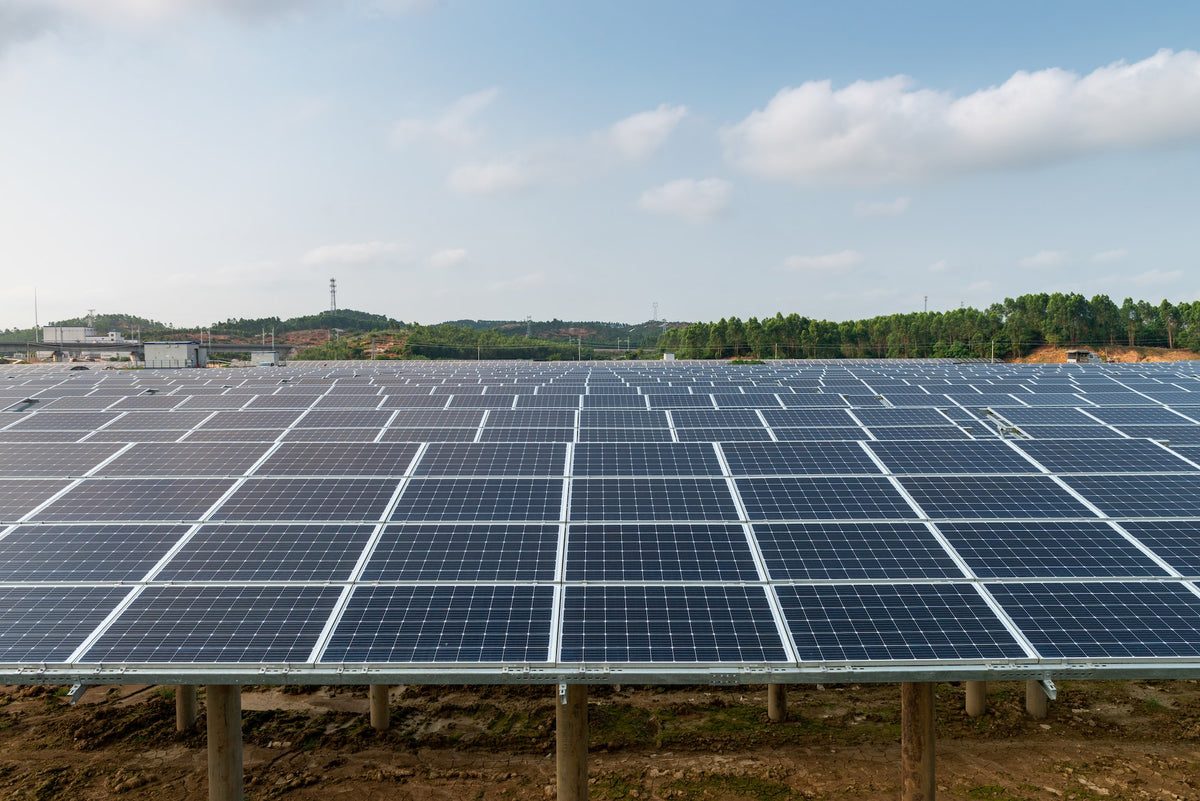 Among the few who do not cheat.
Most brands don't declare the origin of their raw materials. If it's hemp, they don't provide evidence through laboratory tests.
Our advanced laboratory tests have left no doubt about the quality of our Hemp: it has excellent fineness and it is pure hemp. We are the only brand that exposes the composition of its yarn with tests that follow the standard methodology Reg. EU 2011/1007 ISO 1833.
the italian Hemp
The selection of raw materials for our fabrics is akin to a chef's quest for the finest ingredients for a dish. We are only interested in specific technical excellence. A long-staple yarn, a more efficient genetic strain, production based on clean energy, wet spinning—these are just a few of the criteria we employ in our selection. There are Italian Hemp projects that we are closely monitoring and testing. However, for now, the best Hemp still comes from our black soils of northeastern China.