LA CANAPA
Just the Best Hemp ever made with no compromises.
the real hemp
From our start in 2017, we aimed to develop the world's best Hemp. Today, we are well on track. 
The process starts from the most fertile hemp fields and ends in Italy, between Milan and Tuscany. We've developed special formulations to make the softest and most sustainable hemp ever. Compared to other brands, our fabrics have the highest Hemp composition, with over 95% Hemp on average. Typical hemp garments are often in the range of only 55% Hemp composition. The 'hand' or feel of our clothes are unmatched.
one fibre, different fabrics
Since 2017, we have introduced different versions of our unique "La Canapa" 100% Hemp fabrics.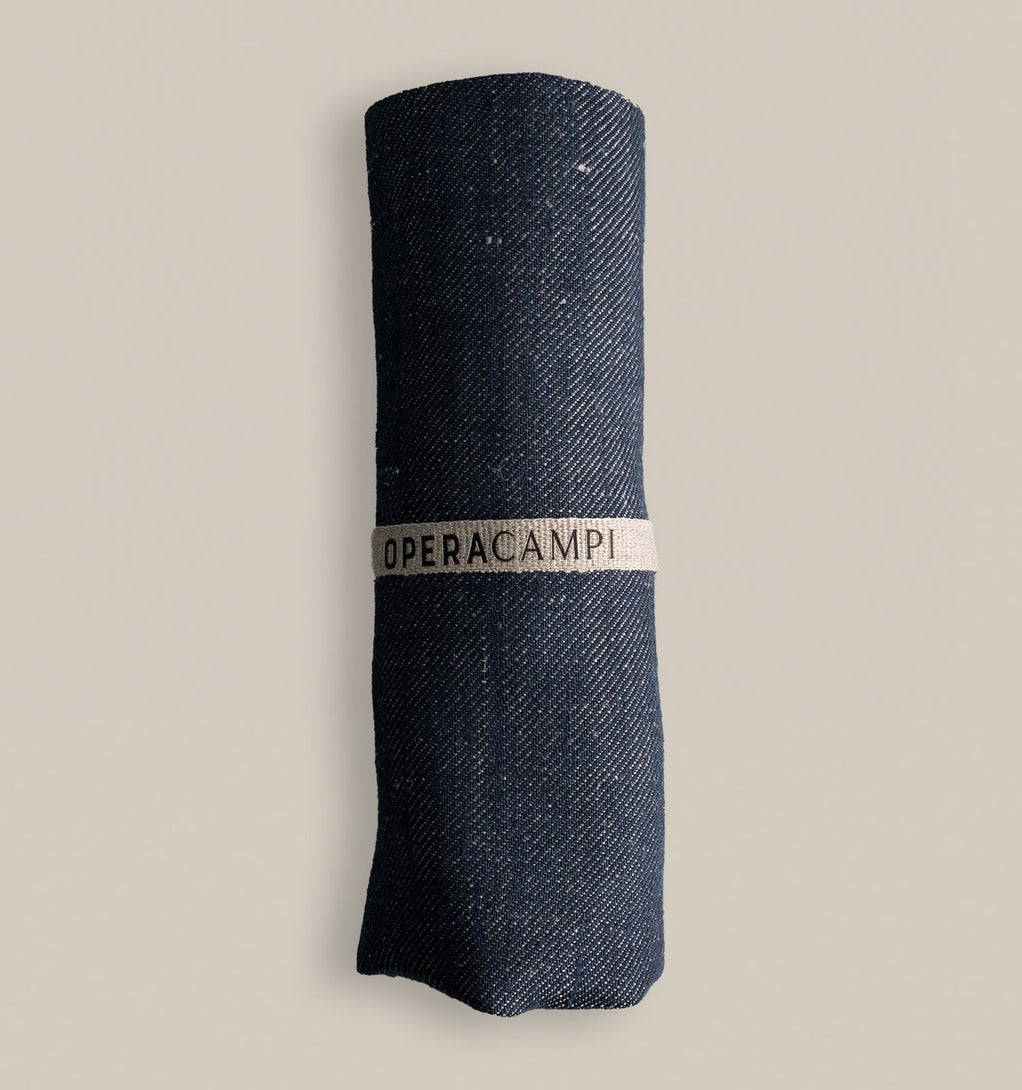 all season
Our classic, soft 100% Hemp fabric made for jackets and pants. Available in Primitive Denim color.
LA CANAPA A MAGLIA
Hemp Knitwear is our specialty, for which wedeveloped our most unique equipment and expertise.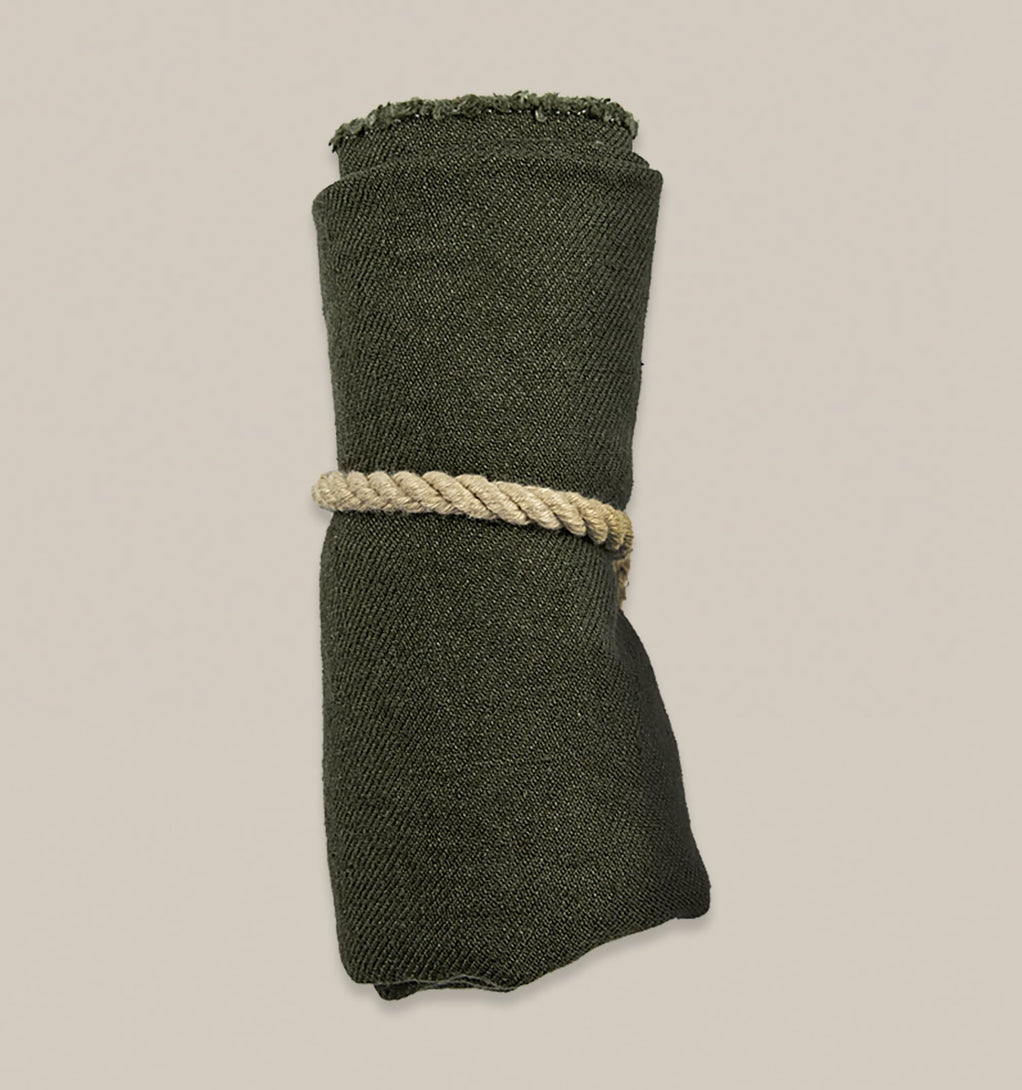 la canapa europea
The finest quality Hemp, impossible to find elsewhere today. We have preserved a limited stock of precious French Hemp from 2018 for our historical Giacchetto.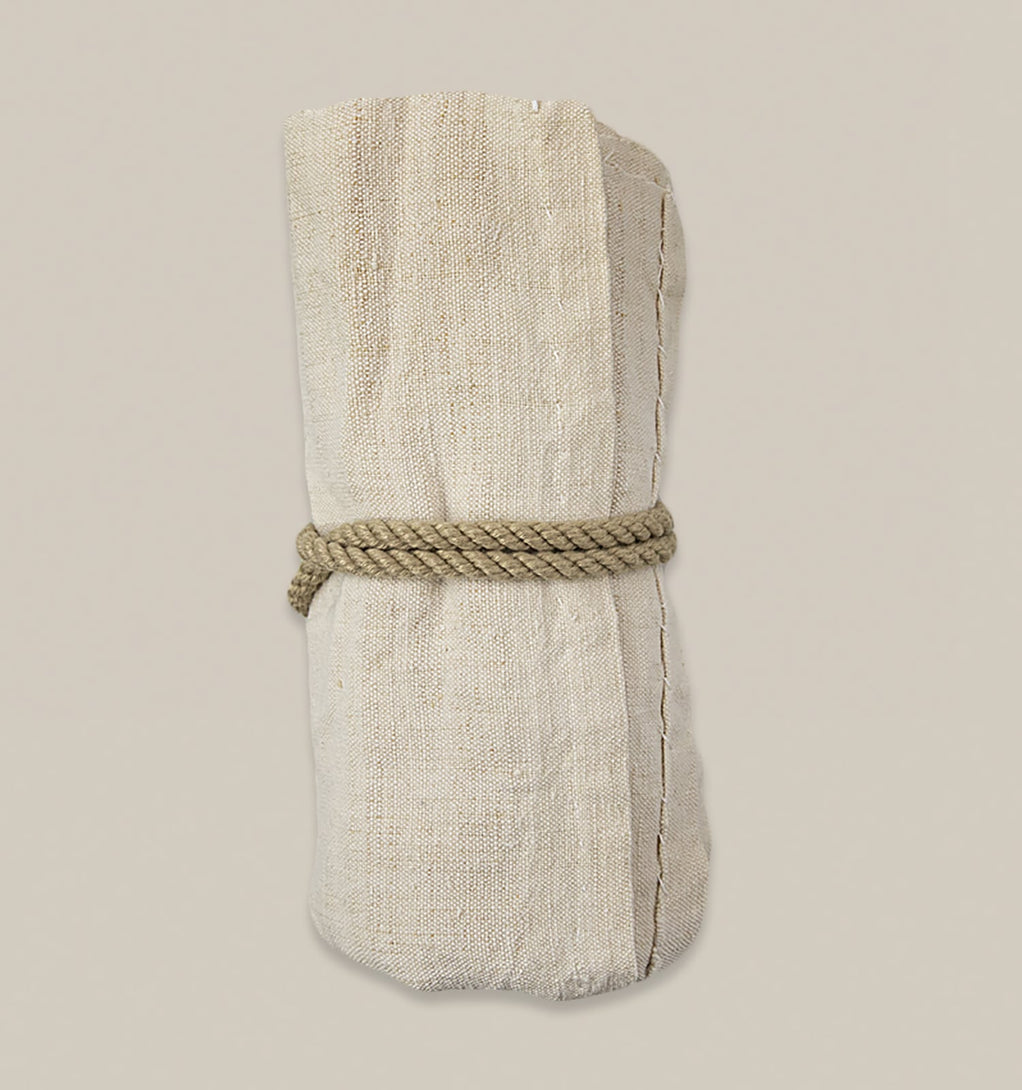 century hemp
We possess what is one of the largest collectors of original, centuries-oldhemp bed linens and clothing, recovered fromabandoned basements.
hemp straw
After being grown and cut, hemp is macerated in water to extract the fibre: the starting point for the next stage.
the blonde hair
Hemp fibres are scraped and combed to obtain a blonde filament that will be fed to the spinning process.
ready for craftsmanship
The hair is combed, spun, treated and prepared for our laboratories. Here's a spool of fresh Hemp.
the final beauty
The yarns are woven or knitted, depending on the final product we want to realize.
the origin of our hemp
In the world, there isn't much Hemp available. The high-quality raw material is even scarcer. We have developed a unique experience by identifying the best quality of Hemp for each product. If it's not used by Opera Campi, it can't be of quality.