massive impact
An intelligent way to determine the impact of a fashion product
an opera campi concept
"sustainable by science"
When it comes to sustainability, we have to put marketing aside and demonstrate evidence with scientific proof.
what is "massive impact"?
"Massive Impact" is the maximum estimation of the impact of an Opera Campi product.
The calculations are based on independent scientific studies from all over the world. By applying only the most pessimistic hypothesis, the calculation is not precise but certain about the maximum impact the product can have, which is our minimum offsetting goal.
Instead of paying certifications and life-cycle assesments, we believe on open source independent studies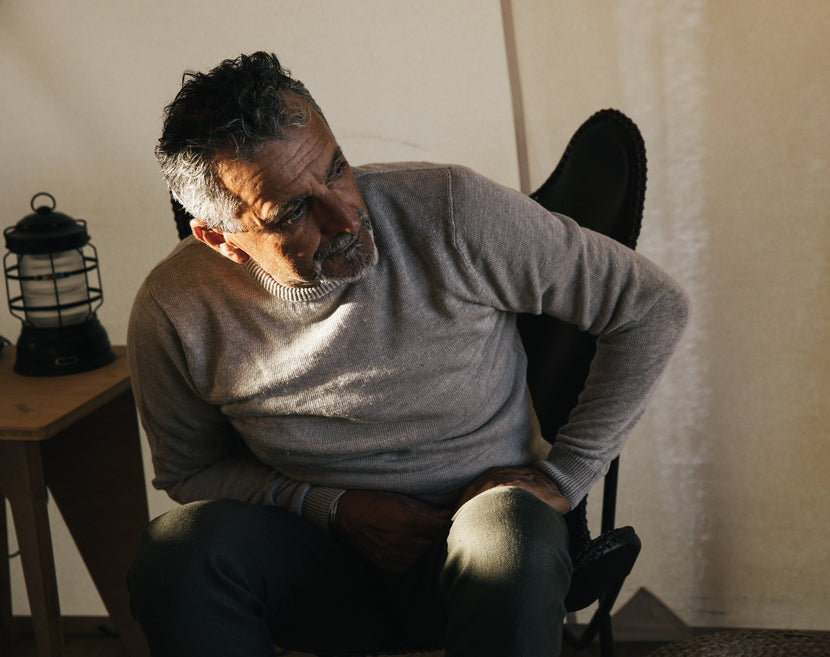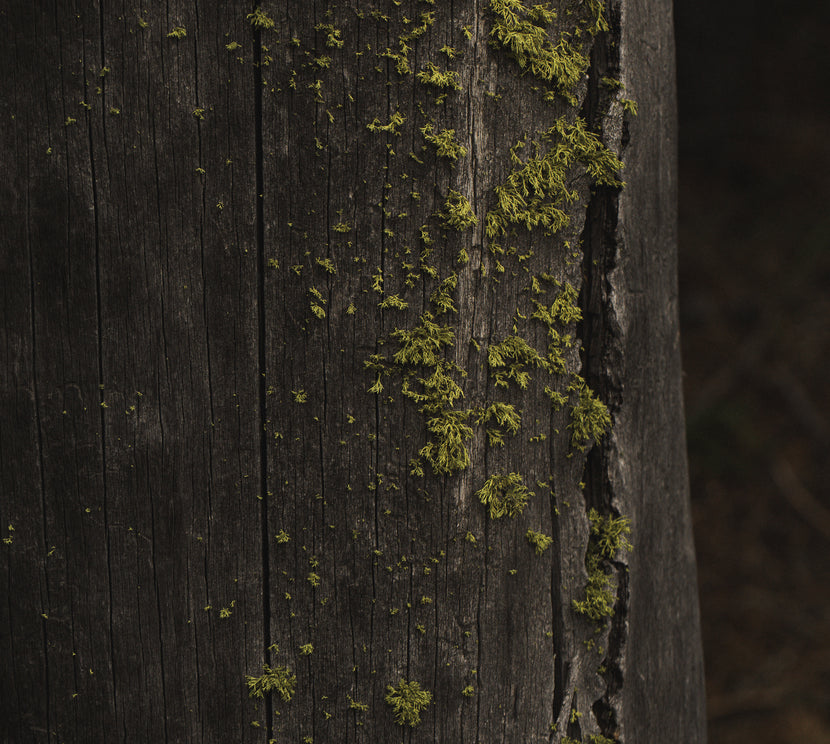 about sustainability
We pioneer a radical concept of sustainability based on flexible production, new Hemp based material, a minimal packaging and more.